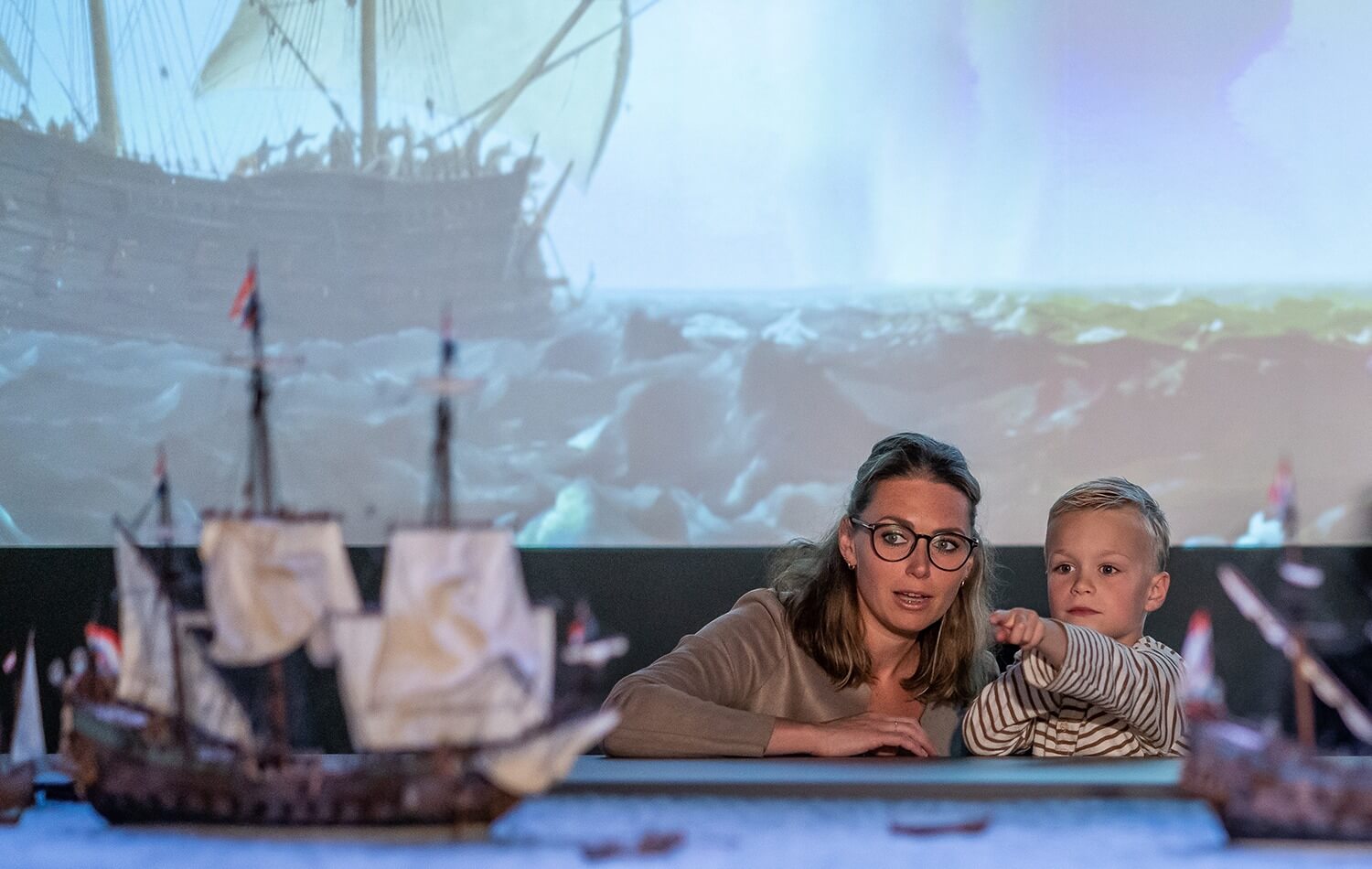 About Museum Kaap Skil
Museum Kaap Skil is a versatile museum about Texel's maritime history. In the broadest sense, it is about life with, about, at and along the sea. There are exhibits about the fisheries, shipping, beachcombing and the importance of Texel during the 17th and 18th century.
Read more
Stichting Texels Museum
Museum Kaap Skil is part of the Stichting Texels Museum, which includes Ecomare, the House of Antiquities and the Lighthouse.
Read more