"What a wonderful museum!! For young (9) and old…"
Do you really want to get to know Texel? Then a visit to Museum Kaap Skil is a must! Here you can discover all about living near and with the sea. Kaap Skil is a unique museum full of stories and adventures. You'll be amazed about how much there is to see and do here. There's plenty to experience for all ages, both indoors and outdoors. Curious what others thought about their visit? Check out the reviews on Facebook. See you at Museum Kaap Skil!
"Great museum! We enjoyed the design and diversity, especially the interactive exhibit Ship in Sight – the Roads of Texel and the World. Very well set up… Chapeau!"
Vacation with the kids on Texel
"Really fun museum! We were here with our son (10) and daughter (13) and they had a great time. There's so much to see and do. So nice! We really recommend it."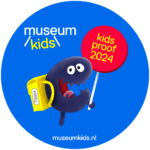 A museum boring? That's certainly not the case at Museum Kaap Skil! There's so much to experience here for children! Games and hands-on activities in the exhibitions challenge children to observe, search for things and actively participate in their visit. Special finds, retrieved from the seabed by divers, appeal to imaginations of all ages. Listen to what you can hear in a shell. Craftspeople, often at work in the museum, enjoy sharing their knowledge. Ropemakers are happy for you to help with twisting ropes. With a handmade skipping rope as reward!
"So well presented, super fun for kids and very up-to-date…."
What to do on Texel?
"A very lovely and varied museum, lots to see and experience (including kids) inside and outdoors, very special to get such insight into the history of Texel, life on Texel and culture on Texel."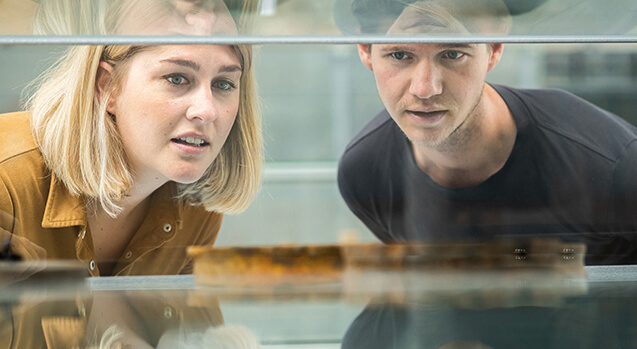 Museum Kaap Skil is full of stories about Texel's extraordinary and adventurous maritime history. Texel was the central point of global trade from the sixteenth to the eighteenth century. Hundreds of merchant vessels and warships gathered on the Texel Roads upon arrival and departure. Those times are recreated on the vast scale-model in the entrance building, with its precisely replicated miniature ships. Artefacts retrieved by divers from shipwrecks illustrate the trade once conducted with all corners of the globe. A separate exhibition is now devoted to the unique and exclusive finds from the Palmwood Wreck. The owner of these fantastic objects must have been extremely rich!
"For the third time in a row. Keep seeing new things. Fun and lovely museum. Very diverse."
On Texel with good of even bad weather?
"Extensive and educational museum. Ideal when the weather is not so great. Kids and adults can immerse themselves in the way things used to be here long ago 👍"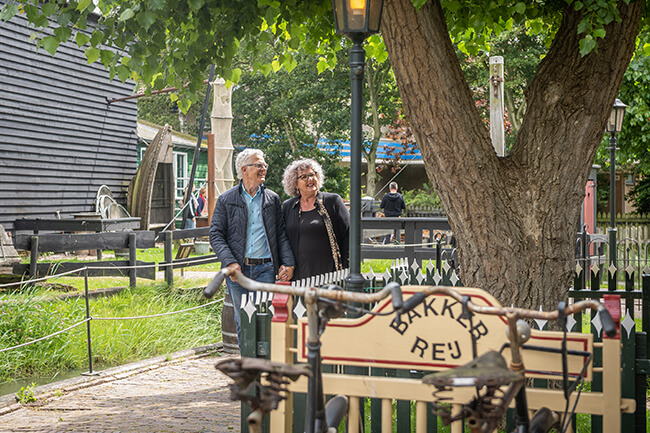 Museum Kaap Skil is a perfect daytrip in all kinds of weather! There is a lot to see and do, both indoors and outdoors. The exhibits are spread over several spacious monumental buildings and you'll find something different to discover everywhere. The open-air museum is pleasant to stroll around in and you'll find inviting picnic tables here. From the spacious terrace there's a wonderful view of the open-air museum with its fishermen's cottages. Is it raining or stormy? On the scale-model of the Texel Roads you can see how frightening such conditions must have been in the 17th century!
"Fun museum during all kinds of Dutch weather"