Published on 20 March 2013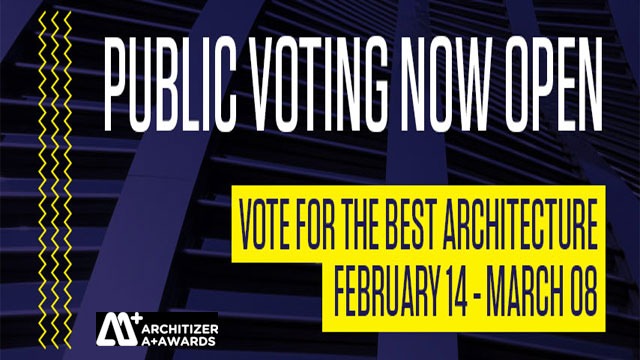 This spectacular building 'resurrected from the water' in Oudeschild on Texel has not gone unnoticed locally as well as internationally. Kaap Skil, museum of beachcombers and sailors, won an Architizer A+Award in the Museums category.
The awards are an initiative of the world's largest architecture website Architizer.com. The jury, consisting of top people from the cultural and architectural world, chose the building designed by Mecanoo Architect from submissions from more than 100 countries. Since the opening in March 2012, Kaap Skil has won more prizes: the Daylight Award last summer for the 'excellent application of daylight in the building' and second place by the National 'Wood Architecture Prize'.